Safer and Healthier Every Step of the Way
At The Nest, we take every precaution to ensure your child's health and safety when they spend their day with us. Our schools provide layers of security measures to protect the children in our care.
Observance cameras throughout our schools
Keyless entry pads
Panic buttons
Weekly and monthly safety checks inside and outside of our schools
Teachers are background checked, First Aid/CPR certified and trained on proper medical emergency procedures
Every Nest School features Aerus® air purifiers throughout the building that use Active Pure Technology® to keep your children and our staff safe and healthy. ActivePure Technology® is the only Certified Space Technology air cleaning system in the world. It works by continuously cleaning and protecting air and surfaces 24 hours a day, reducing 99.96% of airborne SARS-CoV-2 viral particles as well as other viral contaminants.
At The Nest Schools, we know that we receive more than vitamins and nutrients when we eat. We taste, we talk, we share, and we learn about each other and the world around us. Mealtimes at The Nest are used as valuable times to promote language skills, life skills, self-awareness, health, and social skills. We serve children varied, child-friendly menus with organic, whole food, and fresh food offerings as a regular part of our daily breakfast, lunch, and snack service.
The Nest Play curriculum is our proprietary and comprehensive approach to early education. It is designed to help children succeed and thrive and includes our core and supplemental curriculum components, our philosophy on creative play, and the method and style of delivery that our teachers use. We believe our work in early childhood education is about developing the whole child: socially, emotionally, intellectually, and physically.  
 As part of The Nest Play curriculum, children who attend our schools participate in three supplemental curriculums designed to enhance and enrich their confidence, creativity, and personal development. Our enrichment programs are delivered by a dedicated teacher at each school and are free to families enrolled at The Nest Schools.  
The key areas of our Nest Play curriculum are: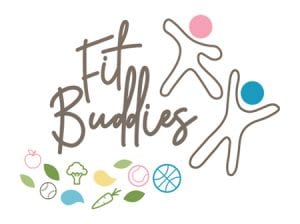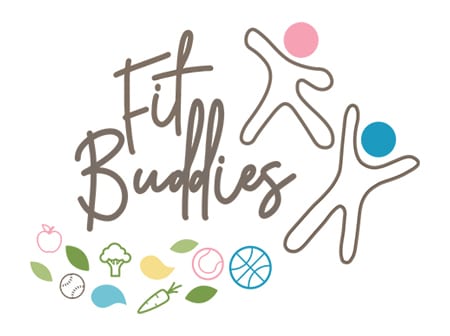 Yoga and fitness inspired wellness program.

 

Strengthens health and physical development.

 

Promotes a healthy lifestyle from the start.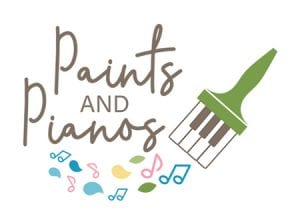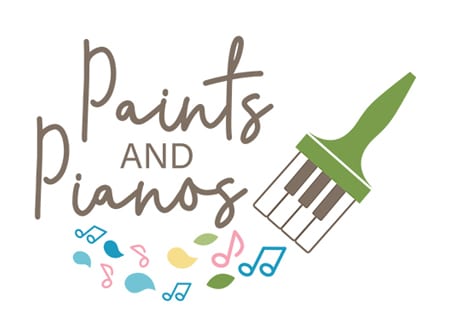 Exposes children to the value and beauty of fine arts and classical music.

 
Supports brain development, cognitive development, and social and emotional development.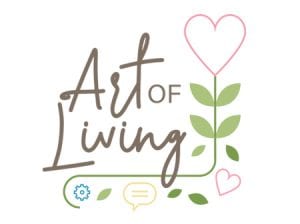 Teaches children the value in doing meaningful tasks as well as how to become their own person.  

Develops basic skills necessary to communicate, care for themselves and others, and a little bit of practical life skills.

 
Building Relationships. Engaging Families.
Communication with our families is a top priority at The Nest Schools. Everything from the face-to-face interactions during pick up and drop off times, individual conference times, our weekly curriculum newsletters, and our daily reporting app, Nest Notes, allows parents to be fully involved and in the know on their child's learning and progress here with us.
Notes on what your child ate and drank at meals
Toileting/diapering
Naps
Pictures
SMS and email capabilities with your child's teacher
Inspiring a Love of Learning
At The Nest Schools, we hire teachers who have a genuine love for young children and share our vision of raising a world of kind, healthy, and inspired kids. All of our teachers are highly-trained youth developers who are dedicated to bringing out what is special and unique about each child.
Here at The Nest, we require all our teachers to have the highest quality education, so they can promote, teach and support, each child's educational development. Each teacher must follow the state's educational guidelines to work in our school. In addition, we require that all teachers expand their early childhood knowledge by continuing to take professional development classes. We also encourage our teachers to obtain their CDA in Early Childhood, and or a degree in Education.
Adventure and Discovery Awaits
At The Nest, we set out to create outdoor environments that entice children to engage with nature. Our playgrounds are rich with plants and natural elements, exciting play themes, and physical challenges. Children can learn to assess risks and test their boundaries within an environment that was created with their safety, health, and skill-building in mind.
The designs for The Nest School's outdoor classrooms were guided by ten core elements:
abundant nature
outdoor art
music/movement
sensory exploration
climbing
gardening and growing
building and creating
dramatic play
opportunities for gathering
working with loose parts
Our outdoor play space design is a large part of who we are and shows our dedication to ensuring that adventure and discovery stay a part of children's young lives.