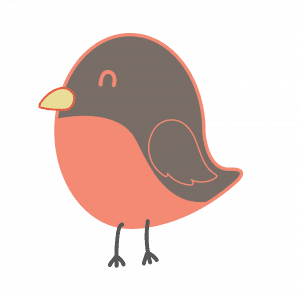 WEEKS 37-40 MAY 15th – JUNE 9th
Welcome Summer, Saying It Right, Tennis, and Impressionism/Post Impressionism
Over the next four weeks, our Nest Play curriculum will welcome children to engage in experiences that are both new, exciting, and continue to promote their naturally curious minds! Our Robins will be engaged in various activities that support their oral and spoken language development. Activities such as creating stories with puppets, speaking opposites, and beginning to describe items using attributes we know. Our Robins will get a chance to take a closer look at the natural world around them as we bring the life cycle right in front of their eyes through a caterpillar to butterfly discovery! Children will notice the changes our caterpillars make to get them ready for their transition into becoming a butterfly. We will record our observations through drawings in our journals and will release our butterflies once they have matured! We will also spend time enjoying stories with our teachers and peers that support our "Welcome Summer" theme such as "And Then Comes Summer" by Tom Brenner. 
In addition to our Nest Play Curriculum, our Robins will also continue learning throughout our Take the L.E.A.P. program which highlights the use of active learning experiences to foster letter recognition as outlined in our "Letter Loon" program as well as name recognition as outlined in our "Who Am I?" program. In "Letter Loon," our letters of study for this unit will be J/Z/W/V and in "Who Am I?" we will start our third quarter area of study of stringing all of the letters together to make our name through various hands-on activities, games, and songs.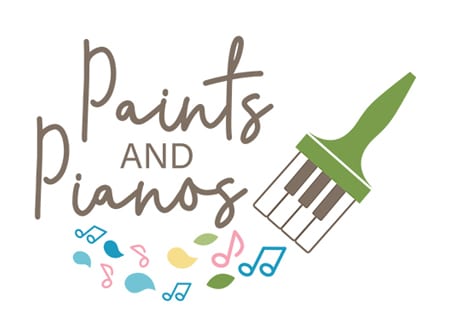 In our Paints and Pianos program, our Robins will explore the works of Impressionism and Post-Impressionism art through various artists such as Paul Cezanne, Vincent Van Gough, Claude Monet, and August Renoir! They will get a chance to observe as well as engage in teacher-led conversations about the different materials that both the artist as well as the children used, how this artwork makes them feel, their own thoughts and opinions towards the artwork as well as how compare and contrasts the work of these artists. Throughout these four weeks children will be able to create their own Impressionism art led by our Education Coordinators through various creative techniques such as still life drawings, creating with colored sand, watercolor paintings, and more! Children will be read various stories inspired by artists such as "Mornings with Monet" by Barb Rosenstock to further draw connections to this art technique!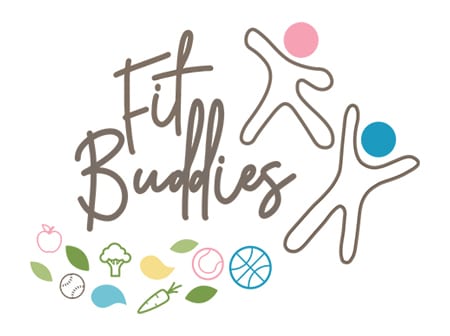 In Fit Buddies, our Robins will be introduced to Tennis! Children will engage in activities that require them to carry the ball from one end to the other by balancing it on their racket, bounce and hit their ball with beginning steps of hand-eye coordination, bounce and hitting a ball to a peer and rounding it together by engaging in hitting the ball over a net! All these activities will be accompanied by some time spent practicing yoga and meditation poses to continue to encourage children to feel connected with themselves and focus on their overall mind and body wellness! 
In The Art of Living, our Robins will explore the topic of "Saying It Right" where they will engage in various activities that will help promote important skills such as how to address an envelope, how to write a "thank you" and "condolence" note, and lastly how to answer and make phone calls. Through small group experiences and explorative play, children will explore writing letters to their peers or people in their community and the steps it takes to seal and send a letter. We also will spend time discussion how it makes us feel when we receive a letter or a phone call from someone else. We will listen to the story "The Jolly Postman" by Janet and Allen Ahlberg and look at the various letters a postman might deliver to others.