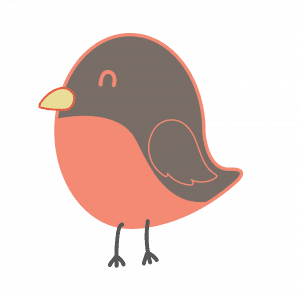 Winter Weather, Pop Art, Broom Ball, and All That Laundry
Our Nest Play curriculum will give our older preschoolers opportunities to engage in new and exciting experiences and continue to promote their naturally curious minds! Through silly songs and games, our Robins will develop number concepts and inquiry and practice sounds orally and through listening, all while expanding their knowledge of vocabulary and value. They will have several activities to practice sorting, which is a key component in early math and literacy skills but strengthens other areas of development while doing so. In the activity "Shadow Blocks," children work to develop both their fine and gross motor movements like hand, finger, arm strength, and balance. Still, it also gives them an outlet to experience tall/short, more/less shapes and problem-solving. Our Robins will continue to develop their social-emotional interactions with their peers in various activities that work to promote getting along with one another through using "Kind Words," "Charades," and creating a classroom "Compliment Web," but also during play experiences in the areas of the classroom designed for social interaction. Our Robins teachers will also set out stories accompanying our "Winter Weather" theme and highlight the changes in our communities during the winter season! 
LEAP: 
In addition to our Nest Play Curriculum, our Robins will also continue learning throughout our Take the L.E.A.P. program, which highlights the use of active learning experiences to foster letter recognition as outlined in our "Letter Loon" program as well as name recognition as outlined in our "Who Am I?" program. In "Letter Loon," our letters of study for this unit are C/K/E, and in "Who Am I?" we will be identifying our names (and the names of our peers) in various print sources, games, and songs. 
GLOBAL GULL: 
In this unit, our Robins will be exposed and introduced to our Spanish Core Words such as 'play,' 'sleep,' 'bathroom,' and 'all done,' as well as our monthly words that accompany our theme of 'Winter Weather' in Spanish. Children will learn the Spanish words for 'cold' frío, 'jacket' chaqueta, 'mitton' mitón, and 'winter' invierno. Teachers will use these Spanish words in day-to-day interactions, conversations, songs, and storytelling with our young children to further gain exposure and awareness to offering a form of communication and learning a new language. Teachers will provide exposure and repetition through various opportunities for our young children to practice and further explore their newly learned language!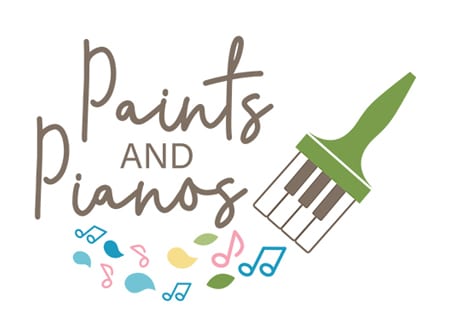 In our Paints and Pianos program, our Robins will explore the world of fine arts through artists such as Andy Warhol, Yayoi Kusama, Roy Lichtenstein, and Keith Haring as we take a closer look at the world of Pop Art! They will get a chance to observe the different artists' works of art as well as engage in teacher-led conversations about the mediums used to create the art. The children will also get opportunities to create pop art of their very own! Education Coordinators will provide various materials such as bright colored paper, spray bottles, liquid watercolors, and more to help foster the inventive minds of our children. We will be listening to different stories such as "Keith Harring: The Boy Who Just Kept Drawing" by Kay Harring to further draw upon connections and experience the artistic style of Pop Art!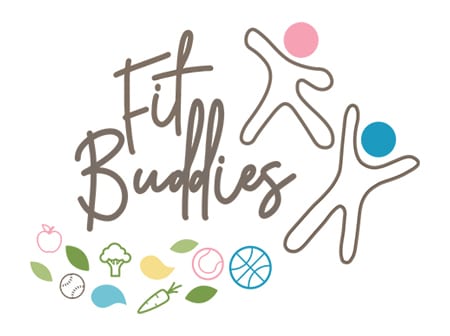 This month in Fit Buddies, our Robins will get to experience broomball! Children will get an opportunity to practice sweeping balls using small brooms around an open space. We will practice independently and then with partners as we pass back and forth. We will set up plastic cup targets for children to practice aiming at. At the end of our four-week exploration, the children will participate in a game where they try to sweep their balls into a goal, resembling the game of broomball! To end each week, the children will enter a calming atmosphere and experience yoga and meditation to help them feel connected to themselves and the world around them.  
In The Art of Living, we will be talking about "All That Laundry!" where our Robins will engage in various activities that will help promote important skills such as sorting, washing, and folding our laundry. Through small group experiences and explorative play, we will practice sorting and matching our laundry, washing and drying our laundry, packing and unpacking items, and other hands-on activities to help create meaningful experiences throughout the next four weeks!