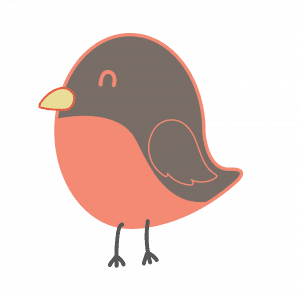 Caring for Others, Obstacle Course, Radetzky March, Kindness
Our Robins program supports our older preschoolers and their increased independence, exploration of emotions and feelings, continued growth of new language and literacy skills, and their continued desire to explore everything about their world Over the next few weeks, our Robins will be engaged in various activities that support their oral and spoken language development such as exploring rhyming words and favorite Nursery Rhymes through our music. Our Robins will get a chance to take a closer look at the natural world around them as we take a moment to pause and listen to all of the sounds around us in nature. We will discuss what we think makes those various sounds as well as where we think they are coming from. We will also take a moment to lay down in our outdoor learning environments, close our eyes and take a moment to connect our ourselves to the nature all around us. This will give us a chance to ground our mind, body, and soul. Our Robins will explore one of our Core Values at The Nest, "Kindness", by engaging in teacher led discussion and opportunities to practice and promote kindness within our classroom community as well as listening to stories such as "I Walk with Vanessa" by Kerascoët.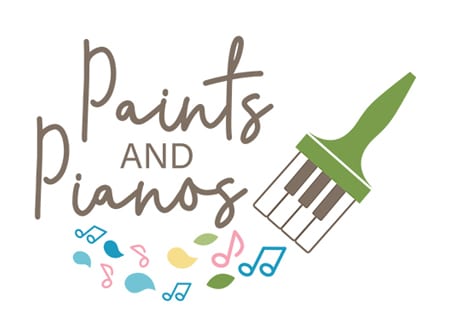 In our Paints and Pianos program, our Robins will explore the classical music of Radetzky March by composer Johann Strauss Sr.! They will get a chance to observe as well as engage in conversations about the different sounds, instruments and tempos used throughout the music. The children will explore scarves and hand bells and even a few new instruments found in the different instrument families: percussion, wind, and string! Enrichment Coordinators will pass around these new instruments for children to touch and observe to further draw the connection with what they are hearing in the music. We might even hear our teachers play a tune of their own with these instruments! Our Robins will also receive an opportunity to create their own instruments to use in Buddy's own orchestra! Children will read various stories inspired by Radetzky March such as "My First Orchestra" by Genevieve Helsby to further draw connections.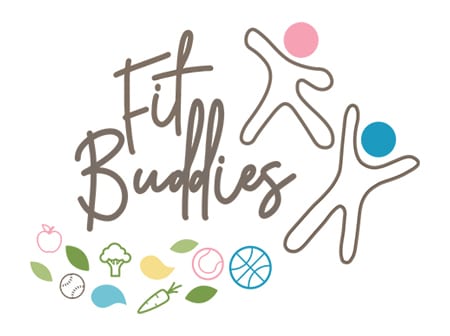 In Fit Buddies, our Robins will be introduced to Obstacle Courses! Children will engage in activities that require them to move through different challenges such as hula hoops, tunnels, climbers, balance beams and more! The children will explore and gather their sense of balance as they navigate their bodies through the course. Our Enrichment Coordinators will challenge our Robins to form into groups and race one another through the obstacle course! This is a wonderful opportunity to promote working together and completing a task with a team effort and approach. All these activities will be accompanied by some time spent practicing yoga and meditation poses to continue to encourage children to feel connected with themselves and focus on their overall mind and body wellness! 
In The Art of Living, our Robins will explore the topic of "Caring for Others" where they will engage in various activities that will help promote important skills such as how to wrap a present, how to care for plants, how to cheer up people that are feeling sick, and how to help others fall asleep. Through small group experiences and explorative play, we will continue to explore the needs of the various plants and vegetables that we grew together as a class. We will care for our growing plants by giving them what they need – sunlight, water, and fresh air! We will also read various stories such as "How to Put Your Parents to Bed" by Mylisa Larsen to help foster our learning of how to get yourself ready to bed when we just aren't feeling tired quite yet!