The older preschool years consist of so much learning and development! Their peer relationships are strengthening, they have a more complex understanding and use of language, and their overall motor skills have developed rapidly. Our Robins program continues to provide for preschoolers and their need to be challenged, engaged, and supported in their learning and personal interests.
To prepare our older preschoolers for entering school, teachers provide guidance on following directions and routine, communication with others, problem-solving, and self-control through fun and engaging activities inside and outside the classroom. Learning experiences will take up the bulk of their day and is where you can expect to see the elements of our Nest Play curriculum and many other activities come to life.
Some of the areas you can expect to see your child engaged in are:
The Nest Play curriculum is our proprietary and comprehensive approach to early education. It is designed to help children succeed and thrive and includes our core and supplemental curriculum components, our philosophy on creative play, and the method and style of delivery that our teachers use. We believe our work in early childhood education is about developing the whole child: socially, emotionally, intellectually, and physically.  
 As part of The Nest Play curriculum, children who attend our schools participate in three proprietary supplemental curriculums designed to enhance and enrich their confidence, creativity, and personal development. Our enrichment programs are delivered by an in-house specialist on a regular schedule in each classroom and are free to families enrolled at The Nest Schools.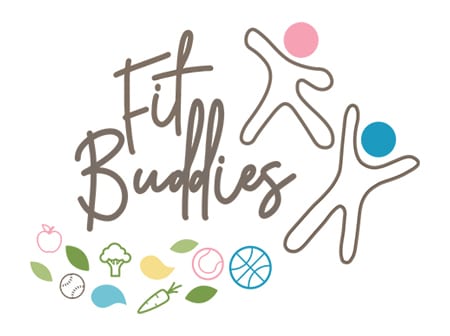 Yoga and fitness inspired wellness program.

 

Strengthens health and physical development

 

Promotes a healthy lifestyle from the start.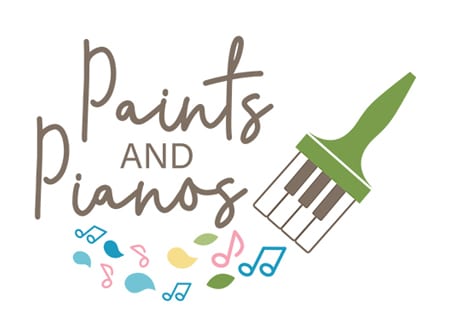 Exposes children to the value and beauty of fine arts and classical music.

 
Supports brain development, cognitive development, and social and emotional development. 

 



Teaches children the value in doing meaningful tasks as well as how to become their own person.  

Develops basic skills necessary to communicate, care for themselves and others, and how to contribute to society in meaningful ways. 

 
Our Robins curriculum includes the Global Gull Spanish Language Program.
How we teach children Spanish:
10-12 minutes are set aside each day to introduce and practice new Spanish vocabulary

Words are selected that relate together in a common theme

Manipulatives and realistic images are used alongside learning new words

New Spanish vocabulary is incorporated into

the children's learning experiences and opportunities
A few examples of Spanish words we will learn together: Todo Hecho (All Done), Jugar (Play), and Sí (Yes).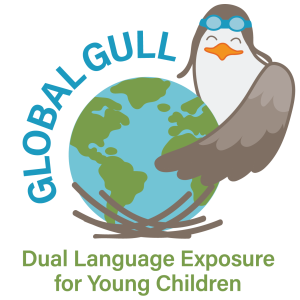 Take the L.E.A.P is our Literacy Exposure and Awareness Program designed to build awareness and a foundation for strong literacy skills in young children. Throughout this program, our children will experience hands-on and creative ways to strengthen their knowledge of essential literacy concepts such as letter identification, letter sounds, letter formation, and learning their names.  
This exclusive literacy program is divided into two parts: Letter Loon and Who Am I?
The phonics portion of our program is known as Letter Loon. In this program, we will promote the study of individual letters, letter sounds, and letter formations and is divided into three categories: 
One of the earliest pre-literacy skills that children need to begin their journey as proficient readers is the recognition of print. Our teachers use hands-on and explorative activities to help children develop the ability to recognize letters in various print situations.
As children master their understanding of letters in print, we expand upon the next important pre-literacy skill: letter-sound knowledge. Through continued hands-on, and explorative activities, children will learn to identify and understand the individual letter sounds associated with each one.
Our teachers bring learning to life by introducing children to the formations (shapes and lines) of the letters they are learning by offering opportunities for children to build each letter with various materials – beads, pipecleaners, sticks, and more!
The name recognition portion of this program is called Who am I? In this portion of our literacy program, we will bring our Robins awareness and practice with name identification through building and writing their names. This program is divided into three categories:  
Children will learn to recognize their names in various print sources, games, songs, and so much more!
This section of our program is all about seeking out the individual letters in our names and the proper sequence that these letters go in.
Children will be encouraged to experiment with different ways to write the letters in their name using various drawing and writing tools.  
We are proud to offer the highest quality early education program for families in the communities we serve. As you compare other daycare and childcare facilities, we invite you to come experience The Nest difference!