GREAT things come from great BEGINNINGS! Our private kindergarten programs will help your child excel in a small classroom environment giving them a successful start to their elementary years. Our comprehensive curriculum will use a mix of requirements from the Department of Education alongside our Nest Play curriculum to prepare children for first grade and beyond.
Our Kindergarten programs include:
Full-time Private Kindergarten
Enrichment
Before & After School Care

Benefits of a private Kindergarten program:
Fosters activities that boost social, emotional, and character development
Teachers can tailor their teaching to suit the learners' specific needs
More frequent parent/teacher communication to ensure your child thrives

Available at select Cleveland, OH schools. Contact us to learn more!
Some of the areas you can expect to see your child engaged in are:
The Nest Play curriculum is our proprietary and comprehensive approach to early education. It is designed to help children succeed and thrive and includes our core and supplemental curriculum components, our philosophy on creative play, and the method and style of delivery that our teachers use. We believe our work in early childhood education is about developing the whole child: socially, emotionally, intellectually, and physically.  
 As part of The Nest Play curriculum, children who attend our schools participate in three proprietary supplemental curriculums designed to enhance and enrich their confidence, creativity, and personal development. Our enrichment programs are delivered by an in-house specialist on a regular schedule in each classroom and are free to families enrolled at The Nest Schools.  
The key areas of our Nest Play curriculum are: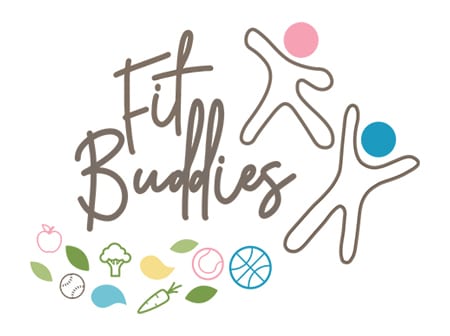 Yoga and fitness inspired wellness program.

 

Strengthens health and physical development

 

Promotes a healthy lifestyle from the start.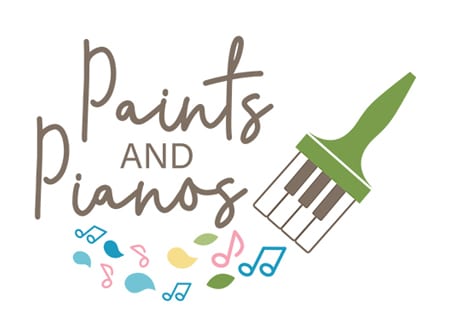 Exposes children to the value and beauty of fine arts and classical music.

 
Supports brain development, cognitive development, and social and emotional development. 

 



Teaches children the value in doing meaningful tasks as well as how to become their own person.  

Develops basic skills necessary to communicate, care for themselves and others, and how to contribute to society in meaningful ways. 

 
We are proud to offer the highest quality early education program for families in the communities we serve. As you compare other daycare and childcare facilities, we invite you to come experience The Nest difference!