At The Nest Schools, KINDNESS is more than our most important core value. It is our way of life and our greatest lesson for our children. It is at the heart of everything we do, what we promise, and who we are. We proudly support our local communities through various #KindNEST giving initiatives throughout the year. Together, we can make a difference!
Helping Global Reforestation – One Enrollment at a Time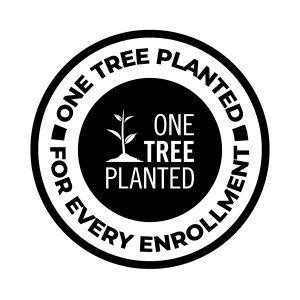 The Nest Schools is partnered with One Tree Planted, a non-profit organization dedicated to global reforestation, to plant a tree for every digital enrollment paperwork submitted.
We are committed to providing quality early education to families while also contributing to a better future for all children.
Learn more about our partnership here.
Spring Giving Project Benefiting Local Animal Shelters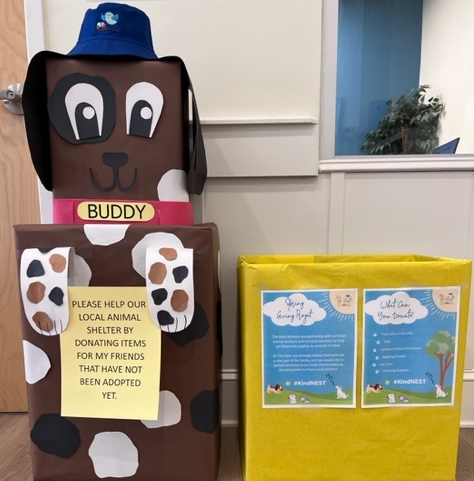 The Nest Schools are partnering with our local animal shelters and humane societies to help get food and supplies to animals in need.
At The Nest, we strongly believe that pets are a vital part of the family, and we want to spread kindness to our local communities by donating items to these local shelters.
We are currently collecting food (dry or canned), toys, leashes/collars, bedding, towels, cat litter, and cleaning supplies for local shelters. 
Buddy's Book Drive benefiting Reach Out and Read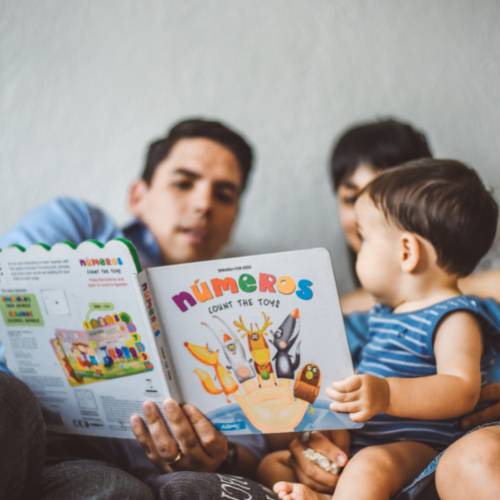 Reach Out and Read is the only organization that works directly in pediatric practices to share the many benefits of families reading aloud to their children every day. The organization aims to create a world in which family income, race, and geography are no longer predictors of a child's readiness, school, or life success. A partnership between Reach Out and Read and The Nest Schools benefits communities across the country as the two organizations share a common mission: helping young children develop a lifelong love of learning during the most critical developmental years. 
Across our schools, we collected 2,081 books for Reach Out and Read!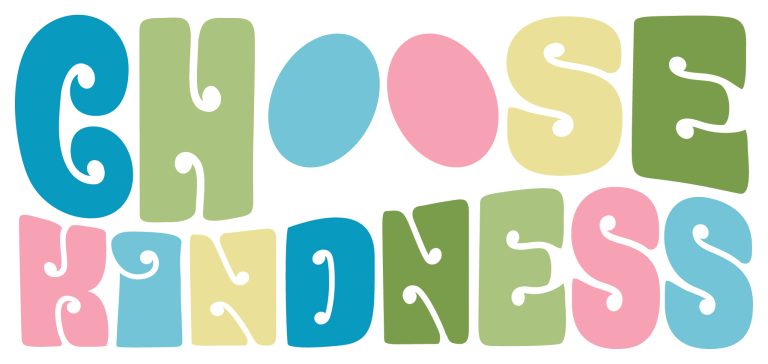 Kindness is contagious! And here at the Nest Schools, we want to make sure we spread it to as many people as possible. Through our Random Acts of Kindness initiative, we asked our families and staff to spread kindness by sending a greeting card to someone they know. Our cards traveled around the world, bringing a small amount of kindness into the mailboxes of young and old!

Our kindness cards made their way into over 20 states and two different countries!