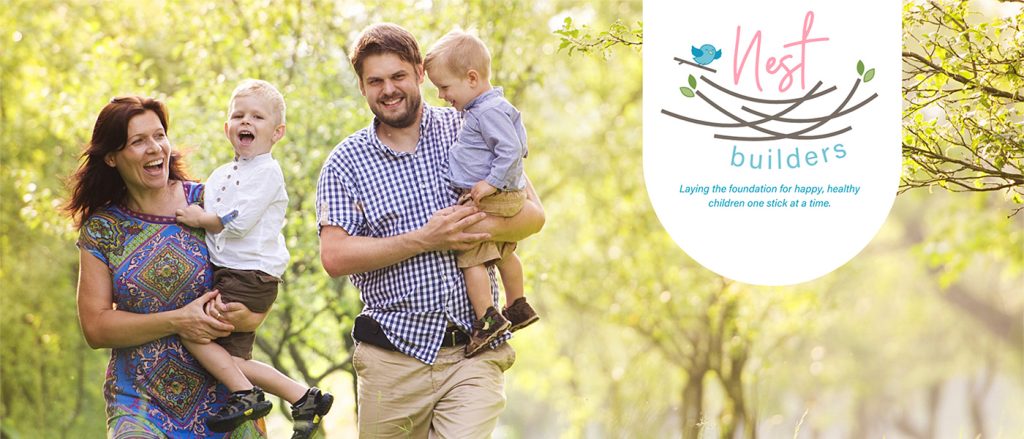 Laying the foundations for happy, healthy children one stick at a time
Nest Builders is a free virtual parent educational event that takes place every month and is open to all! Hosted by our Director of Education, Danielle Hunter, we will cover various topics, including sleep habits, dental health, tech safety, tantrums, learning through play, and more, with our expert guest speakers.
You can join us live here, on our Facebook page, or YouTube channel. Events are interactive with participants and we will have a Q&A session at the end of every event. Can't make it? That's okay! All of our events will be recorded so you can watch on your own time.
THE SECOND YEAR OF LIFE
October 17th at 8:00 PM EST
Join us for an educational event with Dr. Perisa and Dr. Lynch-Ljubi from Zest Pediatric Network.
Navigating the second year of life comes with many challenges and questions. Join us for this educational event to learn about:
Promoting communication development
Expanding the types and variety of foods your child eats
Toddler behavioral challenges
Appropriate toddler play
Safety concerns for the increasingly mobile toddler
Click the link below to learn more about The Nest Schools' medical education partner, Zest Pediatric Network, and the doctors joining us.
Tune in oct 17th - 8:00 PM (EST)