November 28th - December 23rd
Winter Weather, Cubism, Yoga, and All That Laundry
Over the next four weeks, our Nest Play Curriculum will invite children to engage in experiences that are both new and exciting! Activities such as exploring ice cubes and experimenting with warm and cold sensory bags will help us feel connected with ourselves and the world around us by beginning to foster our sense of touch. Our teachers will set out various experiences that allow infants to continue to call upon their sense of touch as well as their sense of smell as we observe and take a closer look at objects that are of different or the same smells and textures within both our indoor and outdoor learning environments. Our Hummingbirds will be introduced to an understanding of new language as we listen to our teachers engage with us about opposites and taking turns. We will also sit back and enjoy story time with our teachers and peers as we read books that support our "Winter Weather" theme.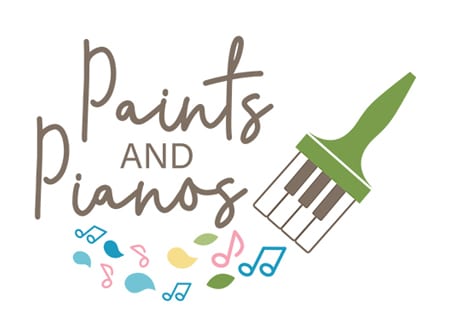 In our Paints and Pianos program, our Hummingbirds will explore the world of fine arts through artists such as Pablo Picasso, Alexandra Nechita, Georges Braque, and Salvador Dali as we begin our unit on Cubism! They will have a chance to observe the different artists' works of art as well as engage in teacher-led conversations about the mediums the artists used while creating.  Our Hummingbirds will receive an opportunity to create a piece of cubism art of their very own! Education Coordinators will set a variety of materials such as scrapbooking paper and newspaper print for collages as well as taste safe playdough for creating three dimensional pieces. Our Hummingbirds will hear stories inspired by Cubism such as" Shape Shift" by Joyce Hesselberth to further draw connections to the artist and their work.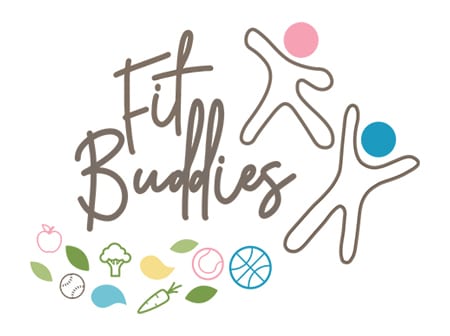 In Fit Buddies, our Hummingbirds will experience different yoga and meditation poses to help develop a sense of self, strengthen their core, and make them feel connected with their environment and teachers. Education Coordinators will create a calming atmosphere with meditation music as they interact individually with each child and assist them in a developmentally appropriate yoga pose.  
In The Art of Living, we will be talking all about "All That Laundry!" where our Hummingbirds will engage in several activities that will help promote important skills such as how to sort, wash, and fold our laundry. Through small group experiences and explorative play, we will practice the motions of putting our laundry into a basket, washing and drying our laundry, packing and unpacking items, and other hands-on activities to help create meaningful experiences throughout the next 4 weeks!