WEEKS 29-32 MARCH 20 – APRIL 14th
Invent, Imagine, Innovate, Expressionism, Yoga, and All My Feelings
Over the next four weeks, our Nest Play Curriculum will welcome children to engage in experiences that are both new and exciting! We will continue to promote scientific concepts and an understanding of the natural world around us as we spend time taking nature walks in our outdoor learning environments and gather materials found in nature to create nature mobiles with which we can later explore during tummy time! Our infants will continue to be provided with opportunities for social and emotional development as we practice taking turns with one another, explore the soft and tickling feelings a feather makes in our hands, and welcome our peers each morning by singing an exciting song with our teachers called "Look Who Came To School Today"! Our Hummingbirds will express their creativity as we use wet chalk to create vibrant artwork and place colorful ribbons and string onto our sticky paper. We will also spend time enjoying stories with our teachers and peers that support our "Invent, Imagine, Innovate" theme.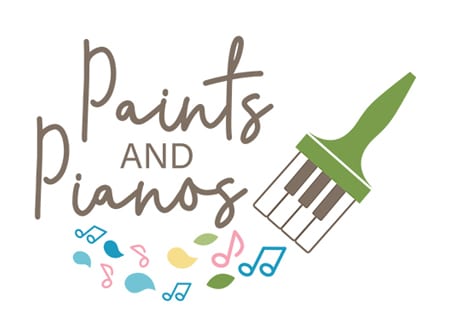 In our Paints and Pianos program, our Hummingbirds will dive into the world of fine arts through artists such as Jackson Pollock, Wassily Kandinsky, Francis Bacon, and Edvard Munch as we begin our unit on Expressionism! They will have a chance to observe the artists' works of art as well as engage in teacher-led conversations about the mediums the artist used while creating. Our Education Coordinators will set out a variety of materials such as tissue paper, stamps, ink, fingerpaints and more for our Hummingbirds to create pieces of Expressionism art of their very own, such as coffee filter drip art! Our Hummingbirds will listen to stories inspired by the work of Expressionism such as "My Many Colored Days" by Dr. Seuss to further draw connections to the artists and their work.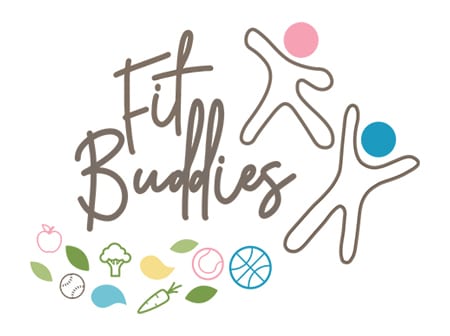 In Fit Buddies, our Hummingbirds will explore different yoga and meditation poses to help develop a sense of self, strengthen their core, and make them feel connected with their environment and teachers. Education Coordinators will create a calming atmosphere with meditation music as they interact individually with each child and assist them in a developmentally appropriate yoga poses.  
In The Art of Living, we will be talking about "All My Feelings" where our Hummingbirds will engage in several activities that will help promote important skills such as communicating, recognizing and managing our own feelings, as well as recognizing the feelings of others. Through small group experiences and explorative play, we will sing songs such as "If You're Happy And You Know It", read stories that address a variety of feelings, listen to calming music to promote self-soothing techniques, and more hands-on learning activities! Our engagement in these activities as well as teacher-led discussions, will help promote an understanding of useful self-help skills that will foster independence in their everyday lives in both the classroom and at home.