WEEKS 5-8 OCTOBER 2 – OCTOBER 27
All About Me, Yoga, Expressionism, Yoga & Breathing and Caring for Other Beings
Over the next four weeks, our Nest Play Curriculum will invite children to engage in experiences that are both new and exciting! Activities such as using our hands to splash in water, touch cold ice, smash fruit, squeeze sponges, and using gentle touch are all activities that will further develop our infants sense of touch both for their peers as well as through their senses. Our Hummingbirds will also engage in an experience where they will explore grass grow as 'hair' while beginning to recognize their face on the cup it grows in. The changes of short to longer grassy hair provides our teachers opportunities for conversation of plants, change, and modeling care to our infants. Our teachers will play a variety of songs as the infants start to interact and engage with the different sounds, tempos, and rhythms they hear within the music. They will also begin to develop their understanding of new language as they listen to their teachers sing classic nursery rhymes and explore the different ways that we can change the way we project our voices. Our Hummingbirds will also enjoy listening to stories with their teachers and peers as we explore books that support our "All About Me" theme. 
This year, we are excited to introduce our Dual Language program, Global Gull! Our Hummingbirds will be exposed and introduced to our Core Words in American Sign Language. For this first unit, our infants will learn the ASL words for 'mom', 'dad', and 'home'. Teachers will use these core signs in day-to-day interactions and conversations with our infants to further gain exposure and awareness to offering a form of communication. Teachers will offer hand-over-hand guidance to our older Hummingbirds that are beginning to mimic the signs themselves!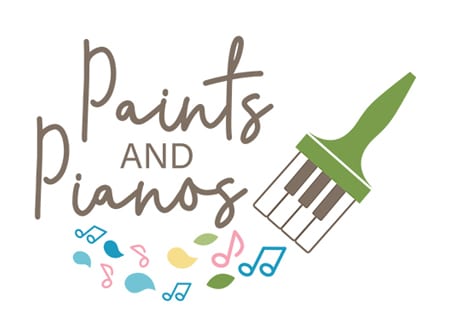 In our Paints and Pianos program, our Hummingbirds will dive into the world of fine arts through artists such as Jackson Pollock, Wassily Kandinsky, Francis Bacon, and Edvard Munch as we begin our unit on Expressionism! They will recieve a chance to observe the artists' works of art as well as engage in teacher-led conversations about the mediums the artist used while creating. Our Education Coordinators will set out a variety of materials such as tissue paper, stamps, ink, fingerpaints and more for our Hummingbirds to create pieces of Expressionism art of their very own, such as coffee filter drip art! Our Hummingbirds will listen to stories inspired by the work of Expressionism such as "My Many Colored Days" by Dr. Seuss to further draw connections to the artists and their work.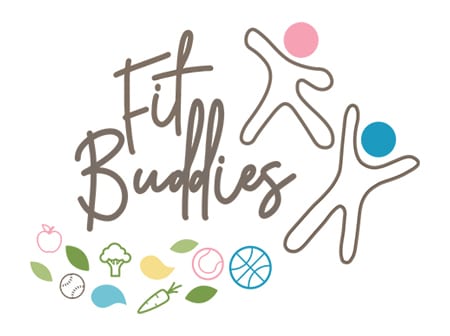 In Fit Buddies, our Hummingbirds will experience different yoga and meditation poses to help develop a sense of self, strengthen their core, and make them feel connected with their environment and teachers. Education Coordinators will create a calming atmosphere with meditation music as they interact individually with each child and assist them in a developmentally appropriate yoga pose.  
In The Art of Living, our Hummingbirds will explore the topic of "Caring for Other Beings" where they will engage in various activities that will help promote important skills such as recognizing the needs of our peers, how to make choices, and how to care for the pets that we may have at home. Through small group experiences and explorative play, we will practice caring for others, taking turns, by watching our teacher's model and practice caring for baby dolls in our classroom and experiencing the quality care and attention we get from our teachers.