Caring for Others, Yoga & Breathing, Radetzky March, Kindness
At the Nest Schools, we recognize that the first year of life is a time for infants to explore the world around them and build quality relationships with their most trusted caregivers. Over the next four weeks, our Nest Play curriculum will invite children to engage in experiences like exploring warm and cold sensory bags, beginning to explore different hard and soft materials, and counting our 10 little fingers and 10 little toes as we become familiar with ourselves as individuals. For some of us, we will begin to strengthen our core muscles as we begin to pull ourselves up and even reach out for our teacher's hand while we are assisted in some of those first steps, giving us a new perspective on how we can move throughout our surroundings. We will continue to listen, engage, and show an understanding of new language as we engage in our "Look Who Came To School" songs while we greet our friends and our teachers. Our Hummingbirds will explore one of our Core Values at The Nest "Kindness" by engaging in activities enhanced in their learning environments, such as engaging with their friends and peers during activities in the classroom as well as listening to stories such as "Baby Be Kind" by Jane Cowen-Fletcher.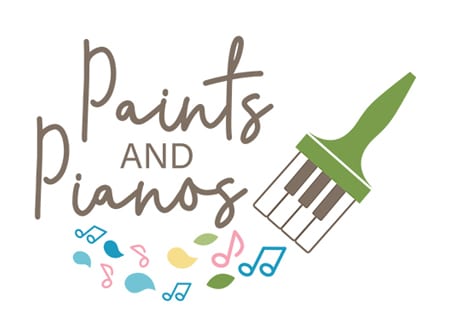 In our Paints and Pianos program, our Hummingbirds will explore the classical music of Radetzky March by composer Johann Strauss Sr.! They will get a chance to observe as well as engage in teacher-led conversations about the different sounds, instruments and tempos used throughout the music. The children will explore scarves and hand bells and even a few new instruments found in the different instrument families: percussion, wind, and string! Enrichment Coordinators will pass around these new instruments for children to touch and observe to further draw the connection with what they are hearing in the music. We might even hear our teachers play a tune of their own with these instruments! Infants will read various stories inspired by Radetzky March such as "My First Orchestra" by Genevieve Helsby to further draw connections.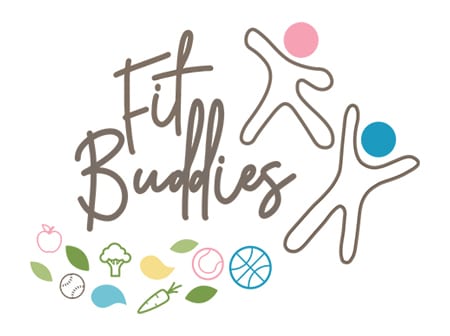 In Fit Buddies, our Hummingbirds will continue to experience many different yoga and meditation poses to help develop a sense of self, strengthen their core, and make them feel connected with their environment and teachers. Enrichment coordinators will create a calming atmosphere with meditation music as they interact individually with each child and assist them in a developmentally appropriate yoga pose.  
In The Art of Living, our Hummingbirds will explore the topic of "Caring for Others" where they will engage in various activities that will help promote important skills such as how to be with other children and how to care for pets. Through small group experiences and explorative play, we will practice hello and goodbye interactions with our caregivers and peers to help promote proper greetings. We will model how to clean up our toys when we are done using them, sharing as we pass items back and forth with one another, and having conversations as we respond and react to each other's verbal cues.