All about me, Caring for others, Pop Art, and yoga
In the next four weeks of our Nest Play curriculum, we dive deep into activities where children will learn about themselves, labeling and managing emotions, and our families! We will also explore many different sensory activities, colors, and some fun new language activities to help us begin to understand language and how it is used! Stay tuned for all the fun and learning taking place during these weeks.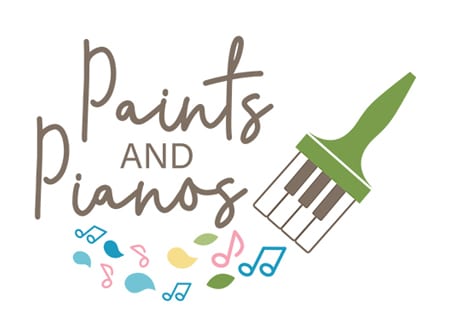 In our Paints and Pianos program, our Hummingbirds will dive into the world of fine arts as they explore Pop Art! They will get a chance to look at and hear about different artists and their artwork in addition to some fun and hands-on experiences that really let them feel connected to the art world. Our hummingbirds will read stories, explore and manipulate images of different pieces of artwork, and even get a chance to try out new art techniques that are closely related to the Pop Art genre.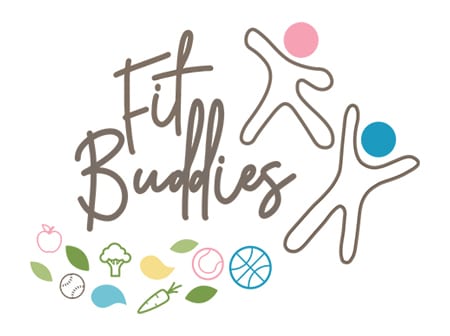 In Fit Buddies, our hummingbirds will continue to experience many different yoga and meditation poses to help develop a sense of self, strengthen their core, and make them feel connected with their environment and teachers. Enrichment coordinators will set a calming atmosphere with meditation music as they interact individually with each child and assist them in a developmentally appropriate yoga pose.
In The Art of Living, we will be talking all about "Caring for Others!" as we interact with peers and teachers in the classroom. Through small group experiences, such as storytime, mealtimes, explorative play, and community meetings, we will model and explore how to recognize and meet the needs of our peers, how to make choices when presented to us, and how to care for other beings such as our pets at home!