Caring for Others, Obstacle Course, Radetzky March, Kindness
At the Nest Schools, we recognize that your young toddler has the capacity to learn so much in the first few years of their life by simply having opportunities to explore and play amongst peers. Over the next few weeks, our Nest Play curriculum will introduce our Ducklings to activities where children will explore following their teachers' movements and rhythm, sorting shapes, and painting with bubble wrapped hands. We will continue to promote the children's development of new language using come childhood favorite games, such as going on a bear hunt, and making our way through the movements and sounds of a favorite stories. Our Ducklings will explore one of our Core Values at The Nest, "Kindness", by engaging in activities such as playing alongside their peers, helping their teachers and peers in in the classroom during clean up and transition times as well as listening to stories such as "Kindness Makes Us Strong" by Sophie Beer.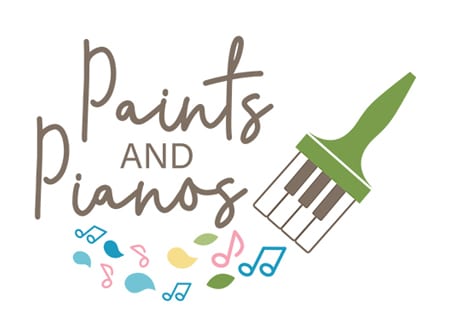 In our Paints and Pianos program, our Hummingbirds will explore the classical music of Radetzky March by composer Johann Strauss Sr.! They will get a chance to observe as well as engage in teacher-led conversations about the different sounds, instruments and tempos used throughout the music. The children will explore scarves and hand bells and even a few new instruments found in the different instrument families: percussion, wind, and string! Enrichment Coordinators will pass around these new instruments for children to touch and observe to further draw the connection with what they are hearing in the music. We might even hear our teachers play a tune of their own with these instruments! Our Ducklings will read various stories inspired by Radetzky March such as "My First Orchestra" by Genevieve Helsby to further draw connections.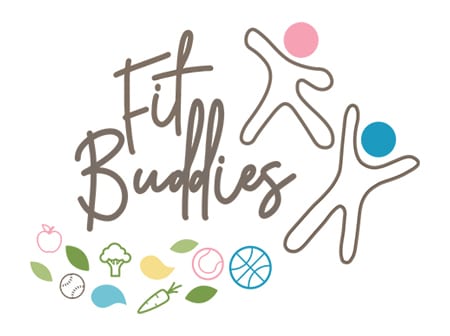 In Fit Buddies, our Ducklings will be introduced to Obstacle Courses! Children will engage in activities that require them to move through different challenges such as hula hoops, tunnels, climbers, balance beams and more! The children will explore and gather their sense of balance as they navigate their bodies through the course with the help of our Enrichment Coordinators and teachers. Our unit will round out with the children gaining a sense of independence as they take on the obstacle course themselves. All these activities will be accompanied by some time spent practicing yoga and meditation poses to continue to encourage children to feel connected with themselves and focus on their overall mind and body wellness! 
In The Art of Living, our Ducklings will explore the topic of "Caring for Others" where they will engage in various activities that will help promote important skills such as how to be a guest, how to be a host, how to be with other children and how to care for pets. Through small group experiences and explorative play, we will explore feathers and how they feel. We will also explore sharing as we pass items back and forth with one another and having conversations as we respond and react to each other's verbal cues.