WEEKS 29-32 MARCH 20 – APRIL 14th
Invent, Imagine, Innovate, Expressionism, Basketball and All My Feelings
Over the next four weeks, our Nest Play curriculum will welcome children to engage in experiences that are both new and exciting! Our Ducklings will engage in activities that promote their social and emotional development as we build towers alongside our peers, practice brushing the teeth on our pretend baby dolls, and point out familiar members of our families in pictures available to us! Children will strengthen their early language and literacy skills by listening to their teachers' read stories in their outdoor learning environment and by pulling surprise objects out of a box and verbalizing the names of those objects. We will continue to provide children with opportunities to explore scientific and mathematical concepts as we look for our shadows in various light sources, practice manipulating the pieces to puzzles, and by describing the colors of objects we find in both our indoor and outdoor learning environments! We will also spend time enjoying stories with our teachers and peers that support our "Invent, Imagine, Innovate" theme.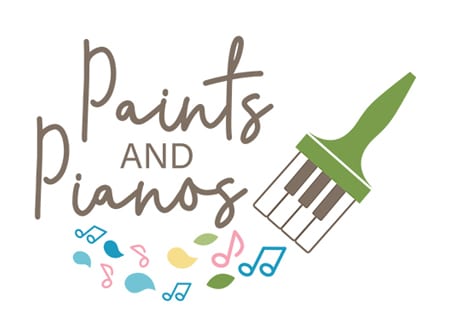 In our Paints and Pianos program, our Ducklings will dive into the world of fine arts through artists such as Jackson Pollock, Wassily Kandinsky, Francis Bacon, and Edvard Munch as we begin our unit on Expressionism! They will have a chance to observe the artists' works of art as well as engage in teacher-led conversations about the mediums the artist used while creating. Our Education Coordinators will set out a variety of materials such as tissue paper, stamps, ink, coffee filters and more for our Ducklings to create pieces of Expressionism art of their very own, such as patchwork suncatchers! Our Ducklings will listen to stories inspired by the work of Expressionism such as "Mixed: A Colorful Story" by Arree Chung to further draw connections to the artists and their work.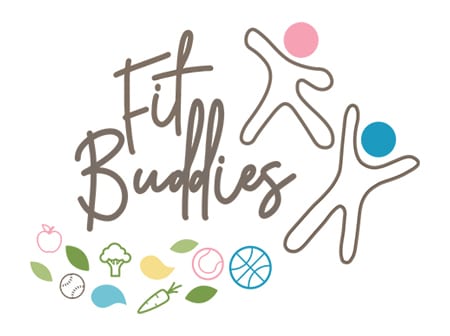 In Fit Buddies, our Ducklings will engage in various hand-eye coordination activities as we begin our "Basketball" unit! Our Education Coordinators will start the unit off by introducing the basketballs, colored buckets, and basketball hoops to the children. Throughout the unit, we will roll the basketball back and forth with our peers, toss the basketball into buckets, and bounce the ball throughout our indoor and outdoor spaces. We will round out our week by playing a game where we shoot the basketball into the hoop! To end each class, we will spend time practicing yoga and meditation poses to encourage children to feel connected with themselves and focus on their overall mind and body wellness! 
In The Art of Living, we will be talking about "All My Feelings" where our Ducklings will engage in several activities that will help promote important skills such as communicating, recognizing and managing our own feelings, as well as recognizing the feelings of others. Through small group experiences and explorative play, we will sing songs such as "If You're Happy And You Know It", read stories that address a variety of feelings, listen to calming music to promote self-soothing techniques, and more hands-on learning activities! Our engagement in these activities as well as teacher-led discussions will help promote an understanding of useful self-help skills that will foster independence in their everyday lives in both the classroom and at home.