Years of industry-leading experience and an inspiration to redefine quality in the field of Early Childhood Education led us to create The Nest Schools. We recognized that redefining quality meant completely rethinking staff, child, and family needs in the context of our evolving culture. Our knowledge of past obstacles, weariness of dated perspectives, and "slow to change" educational philosophies gave us a significant focus on the type of educational program our schools would provide.  
The Nest Play Curriculum is our proprietary and comprehensive approach to the powerful early education that begins here. It is the Will, the Why, and the What if  behind the endless possibilities taking shape in our schools each day.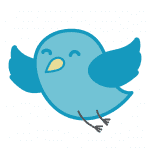 Nest Play Curriculum is our plan and approach to helping children succeed and includes:
Our core and supplemental enrichment and dual language curriculum components.

Our philosophy on creative play.

The method and style of delivery that our teachers use.
These essential components are modeled around our core values of Kindness, Wellness, Fun, and Innovation.
Nest Play Curriculum is a modern, paperless, research-inspired curriculum developed by educators to provide children with the skills needed to thrive in today's world, including:
collaboration

life skills

self-efficacy

emotional resilience

critical thinking

risk-taking

problem-solving
There is an active wellness, fine art, cultural, life skill, science, technology, engineering, arts, and math focus emphasized throughout the day's planned lessons and activities for all ages – Infants through Preschool. Your child's development is ongoingly assessed, and teachers log notes as they progress through daily instruction. 
Early Childhood Education at The Nest Schools is a playful and joyous experience. Our job as teachers is to introduce inspiring materials and concepts to our environments to keep children engaged and excited. Best of all, kids are getting to be kids, breathing deeply, laughing, running, and sharing. Fun is still fun!  
With this in mind, we are proud to offer three uniquely crafted enrichment programs as part of the educational experience at The Nest Schools. We recognize that the curriculums of the past have not evolved to incorporate where our society is going. We are determined to build an early foundation for a healthy, well-lived life and a genuine understanding of the responsibility we all take for keeping ourselves, our loved ones, our homes, and our communities strong and successful.  
Children who attend The Nest Schools participate in three proprietary supplemental curriculums designed to enhance and enrich their confidence, creativity, and personal development. Our three programs are delivered by an in-house specialist weekly in each classroom and are free to families enrolled at The Nest Schools.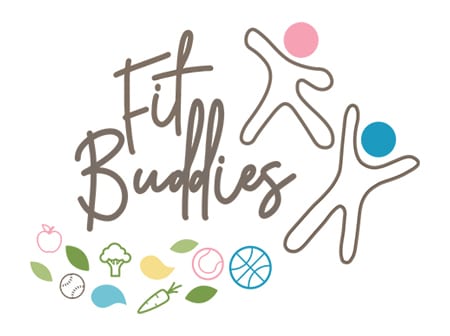 Youth wellness and fitness-inspired wellness program.

 

Strengthens health and physical development.

 

Promotes a healthy lifestyle from the start.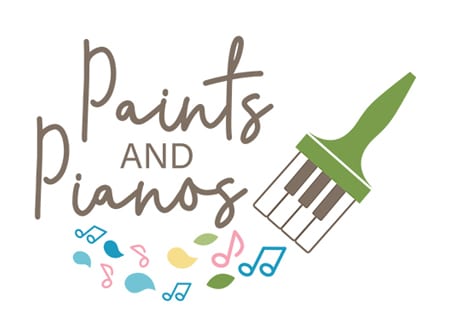 Exposes children to the value and beauty of fine arts and classical music.

 
Supports brain development, cognitive development, and social and emotional development. 

 
Teaches children the value in doing meaningful tasks.

Develops basic skills necessary to communicate, care for themselves and others, and how to contribute to society in meaningful ways. 

 
Watch this short video from early childhood education expert Amanda Morgan to learn more about how play promotes mental and emotional wellness, brain growth and development, and an optimal environment for learning.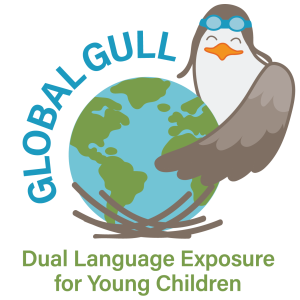 American Sign Langugage (ASL)
Our infant and toddler programs include the Global Gull American Sign Language Program. Most young children begin to talk around 12 months old, while some infants even try to communicate with their parents and caregivers even earlier!
One way of helping our young children express their feelings, wants, and needs without crying and frustration of a lack of understanding from adults is through simple sign language, commonly known as 'Baby Core Signs.' These core signs include words like milk, sleep, play, all done, more, mother, and father.
Key Benefits
Encourages children to communicate effectively

Decreases frustration

Improves Child-Parent/Child-Caregiver communication

Helps children remember words

Increases self-esteem

Provides an insight into a child's world

Sign Language is for everyone

Builds relationships
Our preschool curriculum includes the Global Gull Spanish Language Program. Young children can learn new languages, such as Spanish, quicker than older individuals because they do not fear making mistakes and retain new information faster as they continuously learn and are naturally inquisitive.
A few examples of Spanish words we will learn together: Todo Hecho (All Done), Jugar (Play), and Sí (Yes).
Key Benefits
Increases brain development such as cognitive function along with increasing attention span in young children

Increases the ability to learn additional new languages

Improves social skills and how to communicate with others who speak a different language

Develops an appreciation for another culture

Creating connections, communication, and relationships on a global level