WEEKS 49-52 August 7 – September 1
End of Year Celebration, The World Around Me, Fan Favorite, Art Show
Over the next four weeks, our Nest Play curriculum will welcome our Cardinals to engage in experiences that are new, exciting, and promote a deeper sense of exploration and learning! Our Cardinals will be introduced to a variety of early language and literacy skills through playing a favorite game of "Children, Children, What Do You See?" where our Cardinals will have the opportunity to call out items around their learning experiences! We will continue to provide children with opportunities to strengthen their scientific skills as we follow a recipe to make a fresh batch of slime that we can use in our sensory bins to squeeze beneath our hands and watch as it slips through our fingers. We will also spend time enjoying stories with our teachers and peers that support our "End of Year Celebration" theme by revisiting a favorite book we have read this year.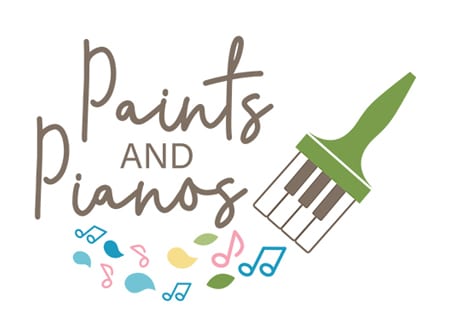 In our Paints and Pianos program, our Cardinals will be highlighting all that has been explored, learned, and created throughout the year during our enrichment program. We will put our art that has been created during our Paints & Pianos program out on display for our second annual Nest Art Show! Our Education Coordinators will create an experience that celebrates all the different mediums and materials we have explored and learned through our time engaging in this program in a gallery walk style. Our Cardinals will have an opportunity to walk through with their Education Coordinators and teachers to take a closer look at their art, as well as the artwork of their peers. Our Art Show gallery will also be on display to all our parents and caregivers who visit our school to see these marvelous works of art!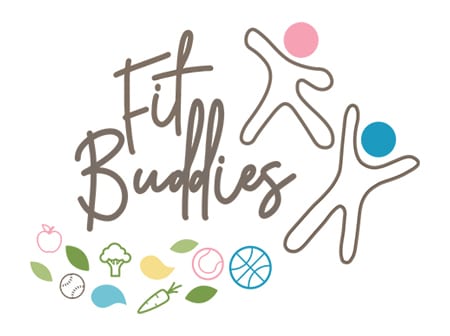 In Fit Buddies, our Cardinals will engage in our Fan Favorite unit – or a chance to revisit a favorite Fit Buddies activity from this year! Our Education Coordinators will choose a unit, or two, of a well-loved activity that our Cardinals enjoyed participating in and give them another opportunity to experience these favorite activities. Throughout the unit, children will review and explore in the different techniques, strategies and games needed to facilitate the activity. Of course, to end each class we will continue to spend some time spent practicing yoga and meditation poses to continue to encourage children to feel connected with themselves and focus on their overall mind and body wellness! 
In The Art of Living, our Cardinals will explore the topic of "The World Around Me" where they will engage in various activities that will help promote important skills and tie in one of our Core Values here at The Nest: kindness! Through loving our community, being a helper in their home and being a change maker, we can instill in young children the particularly significant role they play in their world. With various small group experiences and explorative play, our children and teachers will work to promote kindness in our classrooms and home communities. While we are engaging in our outdoor learning environments, we will be mindful and model how to clean up after ourselves through toys and having our teachers draw attention to any trash that needs to be cleaned up. All of these and more will be accompanied by meaningful conversations with our teachers through these experiences.