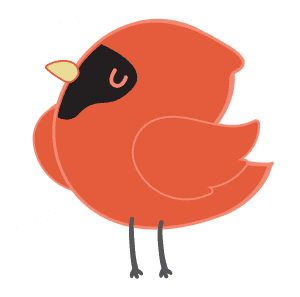 WEEKS 29-32 MARCH 20 – APRIL 14th
Invent, Imagine, Innovate, Expressionism, Basketball and All My Feelings
Over the next four weeks, our Nest Play curriculum will welcome our Cardinals to engage in experiences that are new, exciting, and promote a deeper sense of exploration and learning! Our Cardinals will be introduced to a variety of early language and literacy skills as we describe the characteristics of objects we pull out of a magic bag and recite a silly poem with our teachers called "Sticky, Sticky, Bubblegum". We will continue to provide children with opportunities to strengthen their scientific and mathematical skills as we conduct a sink or float experiment within our sensory table, follow a recipe to create a batch of playdough and then use that playdough to build shapes! In addition, this unit will continue to promote the children's social and emotional development by playing an emotion matching card game and by creating different faces representing various emotions on our felt boards with felt pieces! We will also spend time enjoying stories with our teachers and peers that support our "Invent, Imagine, Innovate" theme.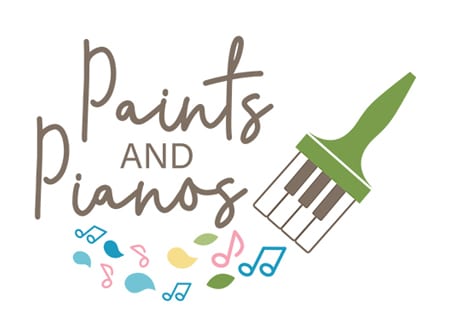 In our Paints and Pianos program, our Cardinals will dive into the world of fine arts through artists such as Jackson Pollock, Wassily Kandinsky, Francis Bacon, and Edvard Munch as we begin our unit on Expressionism! They will have a chance to observe the artists' works of art as well as engage in teacher-led conversations about the mediums the artist used while creating. Our Education Coordinators will set out a variety of materials such as eye droppers, coffee filters, stamps, ink and more! to create pieces of Expressionism art of their very own, such as fun foam creations! Our Cardinals will listen to stories inspired by the work of Expressionism such as "The Little Paintbrush" by Bjorn Rorvik to further draw connections to the artists and their work.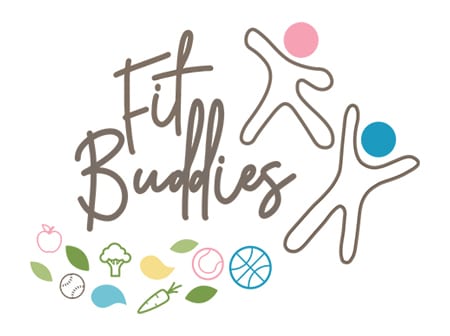 In Fit Buddies, our Cardinals will engage in various hand-eye coordination activities as we begin our "Basketball" unit! Our Education Coordinators will start the unit off by introducing the basketballs and demonstrating how to dribble the ball. Throughout the unit, we will dribble the basketball at different speeds and weave throughout a variety of obstacle courses, as well as practice passing the ball back and forth to our peers. We will round out our week by playing a game where we knock down cup towers with our basketballs and shoot the ball into our basketball hoop! To end each class, we will spend time practicing yoga and meditation poses to encourage children to feel connected with themselves and focus on their overall mind and body wellness! 
In The Art of Living, we will be talking all about "All My Feelings" where our Cardinals will engage in several activities that will help promote important skills such as communicating, recognizing and managing our own feelings, as well as recognizing the feelings of others. Through small group experiences and explorative play, we will sing songs such as "If You're Happy And You Know It", read stories that address a variety of feelings, practice recognizing the facial features associated with different feelings and more hands-on learning activities! Our engagement in these activities as well as teacher-led discussions, will help promote an understanding of useful self-help skills that will foster independence in their everyday lives in both the classroom and at home.