All about me, Caring for others, Pop Art, and Broom Ball
Throughout the next four weeks in our Nest Play curriculum, our Cardinals will be exploring many activities where children will get to learn about themselves, friends, and family. We will also work on how to label and recognize emotions and make choices independently. Our cardinals will get experience many new sensory and hands-on learning experiences and games that will further introduce them to the exploration of numbers, letters, and different elements of language.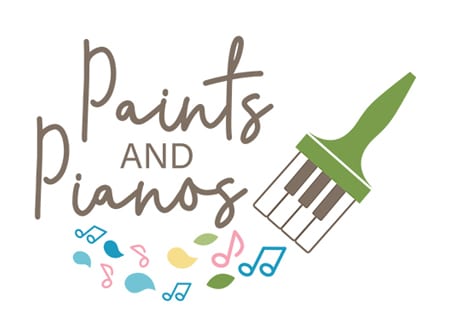 In our Paints & Pianos program, our Cardinals will dive into the world of fine arts as they explore Pop Art! They will get a chance to look at and hear about different artists and their artwork in addition to some fun and hands-on experiences that really let them feel connected to the art world. We will read stories, explore, and manipulate images of different pieces of artwork, and even get a chance to try out new art techniques that are closely related to the Pop Art genre.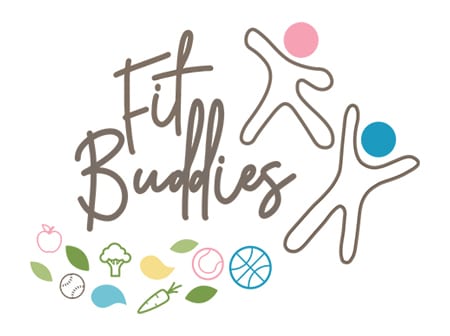 This month in Fit Buddies, our Cardinals will get to experience Broom Ball! Children will get an opportunity to practice sweeping balls using small brooms around an open space. We will practice both independently and then with partners as we pass back and forth. We will set up plastic cup targets for children to practice aiming at and at the end of our four-week exploration the children will take part in a game where they try to sweep their balls into a goal, resembling the game of Broom Ball! To end each week, the children will enter a calming atmosphere and experience yoga and meditation to help them feel connected to themselves and the world around them.
In The Art of Living, we will be talking all about "Caring for Others!" as we interact with peers and teachers in the classroom. Through small group experiences, we will model and explore how to recognize and meet the needs of our peers, how to make choices when presented to us, and how to care for other beings such as our pets at home!