November 28th - December 23rd
Winter Weather, Cubism, Soccer, and All That Laundry
Over the next four weeks, our Nest Play curriculum will invite our Cardinals to engage in experiences that are new, exciting, and promote deeper sense of exploration and learning! Our Cardinals will explore various mathematical concepts such as shapes as they drive around shape roadmaps and search for different shapes in their indoor and outdoor learning environments. In addition, this unit will continue to promote their language development with activities that strengthen verbal skills as well as increasing their vocabulary. These activities include talking into a 'microphone', playing "I Spy!" games, and participating in fun conversations with their teachers. We will also sit back and enjoy story time with our teachers and peers as we read books that support our "Winter Weather" theme.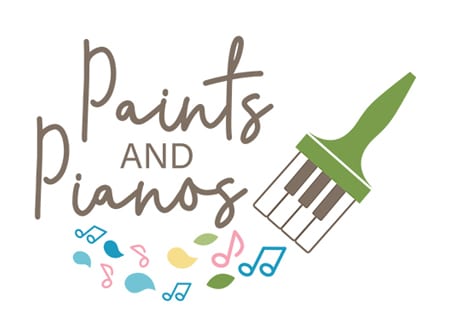 In our Paints and Pianos program, our Cardinals will explore the world of fine arts through artists such as Pablo Picasso, Alexandra Nechita, Georges Braque, and Salvador Dali as we begin our unit on Cubism! They will get a chance to observe the different artists' works of art as well as engage in teacher-led conversations about the mediums used to create the art. The children will also receive opportunities to create cubism art of their very own! Education Coordinators will set various materials such as scrapbooking paper and newspaper print for collages as well as air dry clay for creating three dimensional pieces. Our Cardinals will hear stories inspired by Cubism such as" When Pigasso Met Mootise" by Nina Laden to further draw connections to the artist and their work.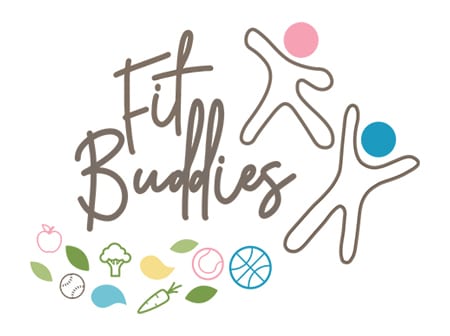 In Fit Buddies, our Cardinals will engage in various physical activities as we begin our "Soccer" unit! Our Education Coordinators will start the unit off by introducing how to dribble and stop a soccer ball with our feet. Throughout the unit, we will experiment with kicking the ball to our friends, knocking down cup towers with the ball, and kicking the ball into the net. To end each class, we will spend time practicing yoga and meditation poses to encourage children to feel connected with themselves and focus on their overall mind and body wellness! 
In The Art of Living, we will be talking all about "All That Laundry!" where our Cardinals will engage in various activities that will help promote important skills such as how to sort, wash, and fold our laundry. Through small group experiences and explorative play, we will practice sorting and matching our laundry, washing and drying our laundry, packing and unpacking items, and other hands-on activities to help create meaningful experiences throughout the next 4 weeks!